Introduction
Our genuine organic date syrup adds sweetness, a fruity taste and a natural dark colour to your food preparations. This clean label ingredient is perfectly suited for all agri-food sectors.
Produced naturally, our date syrup is devoid of any chemical additives and provides a succulent taste.
Also available as date puree, this ingredient is available in organic (Sipal) or conventional (Natu) qualities.
Date syrup : properties and usage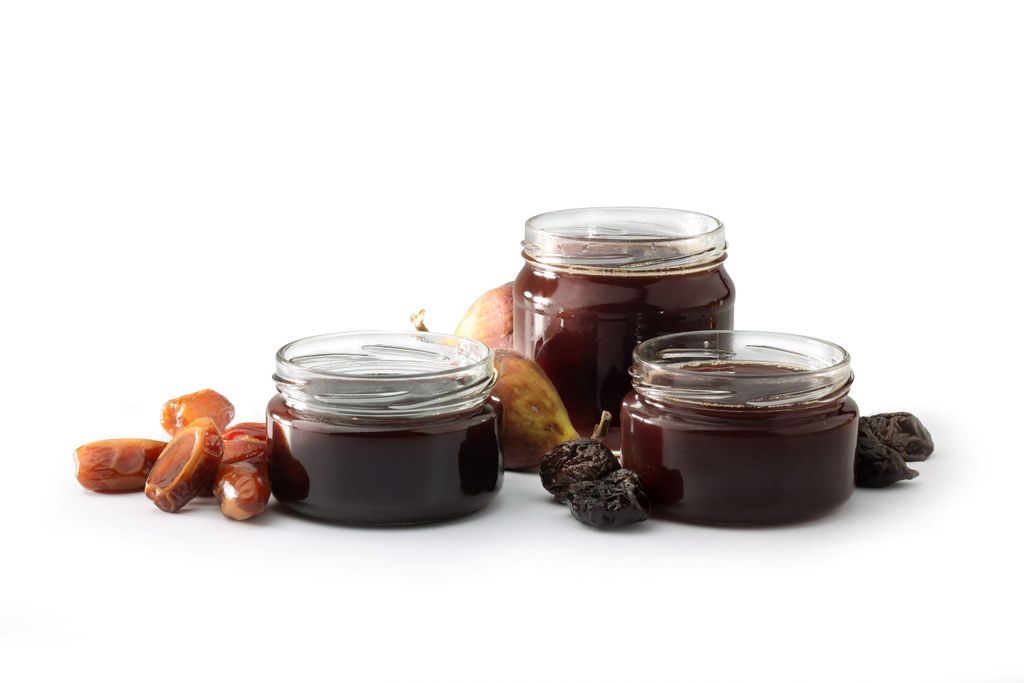 Our simple process uses organic or natural dates, preserving their colour, minerals and natural taste, with high levels of potassium and calcium.
Our date juice concentrate's rich taste and sweeteness provide an excellent alternative for sugar and glucose syrup, perfect for all your food preparations. Furthermore, the dense colour confers a natural aspect to your food products, devoid of any artificial food coloring or additives.
Along with its rich taste and natural colour, date puree also adds viscosity and fibres (3%) to your food preparations.
Color

Beautiful dark tone

Taste

Fruity flavour

Texture

Adds either viscosity or softness
Our expertise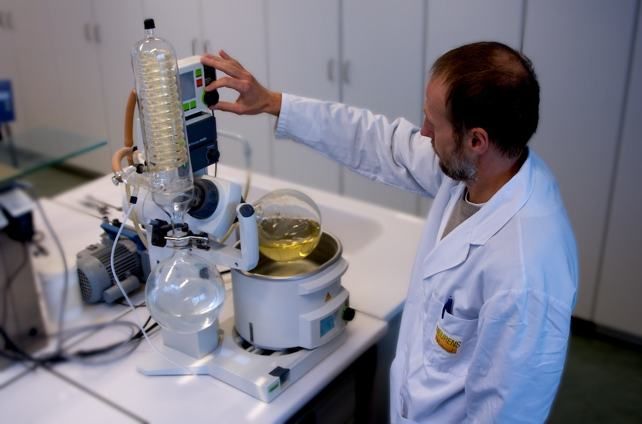 As a european pioneer in the organic sector for more than 30 years, Meurens Natural has developed a unique expertise in cereal hydrolysis.
Our mechanical production process allows us to transform our dates in a clean, simple and sustainable way, without using any chemicals additives.
By combining our natural process with the syrup's numerous properties, our date syrup garanties a clean and short labelling. Your customers can thus be reassured that the products are natural.
The date juice comes in buckets of 25Kg, 270Kg barrels, and 1400Kg containers.
Why choose dates syrup?
Organic and natural
Easy to add (syrup or powder)
Healthy sweetener or technical alternative
Clear labelling
One single ingredient with multiple functionalities
Short labelling
Contacting Meurens Natural for the first time?
We can also propose tailor-made solutions.
Have a question or a request? Our tech team is ready to help you.