Production process steps
1

Mill

Thanks to the installation of an universal mill, Meurens Natural can produce its own milling.

2

Hydrolysis

Before the addition of natural (GMO free) enzymes to carry out the hydrolysis, the flour is mixed with water at a certain temperature.

Hydrolysis is the splitting up of the long starch molecules into smaller-sized molecules using the action of natural (GMO free) enzymes.
This results in a wide range of extracts containing a large variety of sugar structures and dextrose equivalents providing very diverse sweetening and technical functionalities

3

Filtration

The purpose of filtration is to separate the juice from insoluble.

The originality of the Sipal® and Natu® ranges: this stage is carried out completely mechanically, without the use of conventional technical and chemical agents, and without demineralisation.
This results in the maximum preservation of the nutrients, trace elements and specific features of the raw material, such as taste and flavour.


4

Evaporation

Removal of the surplus water contained in the juice by heating. It guarantees a concentrate with a better stability and ready to be packed.


5

Pack sizes

The extracts are available in the following pack sizes:

- 25 kg pails;
- 295 kg drums;
- 1400 kg container;
- 24 T bulk truckload.

Step 1

Mill

Step 2

Hydrolysis

Step 3

Filtration

Step 4

Evaporation

Step 5

Pack sizes
Non refining: a natural and original production process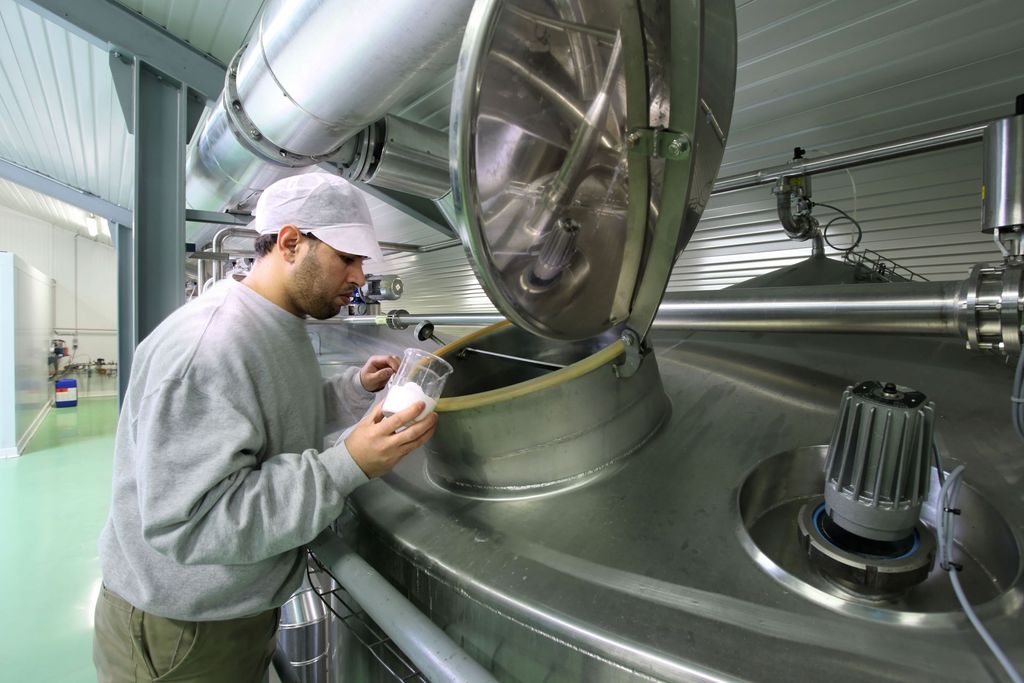 Thanks to its pioneering role in the organic sector in Europe with the Sipal®range, the company developed a production process that is 100% in line with organic philosophy.          The Natu®range also benefits from this production process.
A European specialist in cereal hydrolysis, Meurens Natural is able to hydrolyse a wide variety of cereals using flour and not only starch as in a conventional glucose industry.
The hydrolysis of flour as part of a production process that is clean, simple and environmentally-friendly provides the following advantages.
No chemical additives used unlike the large sugar or glucose manufacturers (H2SO4 – sulphuric acid, NaOH – sodium hydroxide,  Na2CO3 – sodium carbonate, SO2- sulphur dioxide).
No conventional processing methods such as the use of ion exchange resins for demineralising sweetened juices or fruit juices.
Complete traceability from the raw material to the syrup.
The characteristics of the processed cereal are preserved to the maximum: taste, colour and minerals.
A cleaner, clear and shorter labelling for the consumer => "rice syrup" instead of "glucose syrup" or "sugar".
Wide variety of processed raw materials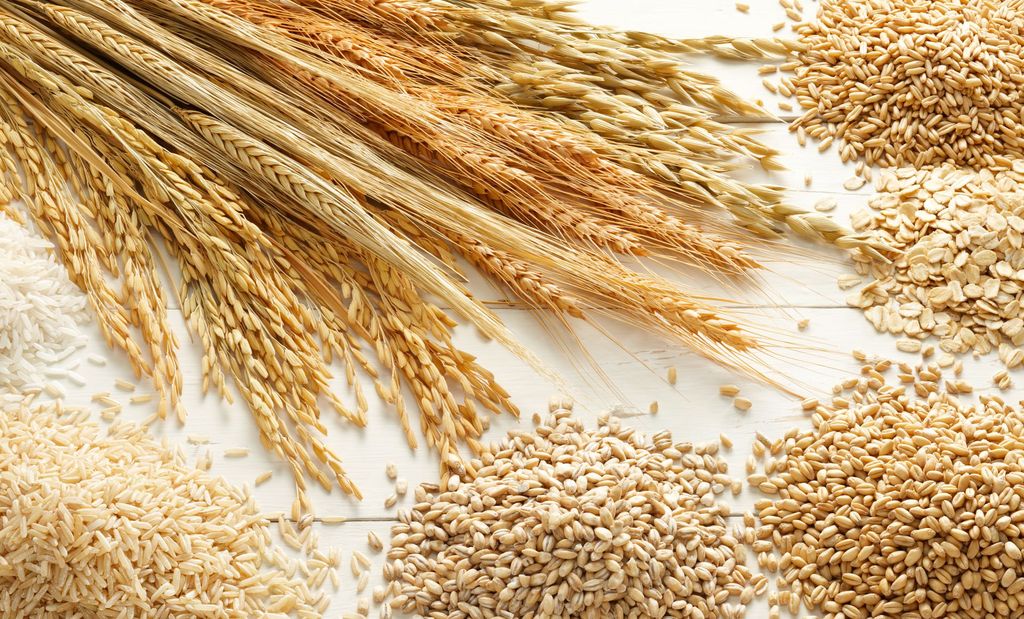 Meurens Natural's know-how is based on its ability to process a wide variety of organic and conventional raw materials : rice, oat, wheat, manioc, spelt, corn, barley malt, dates , figs , prunes, etc.
As well as the sweetening and technical functionalities, the Sipal® and Natu® ranges can offer a wide variety of tastes and colours to give originality and innovation to all your products.
Research and innovation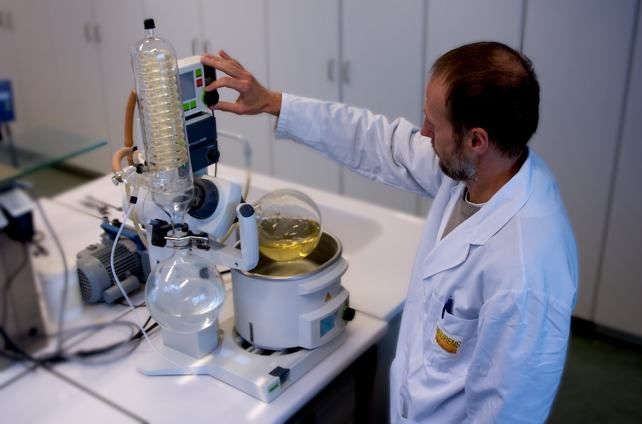 Our purpose is to develop and promote innovative, organic natural & ingredients.
To do this, Meurens Natural has set up a Research and Development team that is entirely dedicated to develop tailor-made ingredients.
Please contact us if you would like to develop an original and innovative cereal-based product.